Ashley + Chris
Outdoor Adventure Engagement Session
May 22nd, 2015
Highbanks Metro Park | Columbus, Ohio
I am so excited for Ashley and Chris and their fall wedding this weekend! It seems like just yesterday Ashley and Chris had their engagement session at Highbanks Metro Park in Lewis Center, Ohio. We had so much fun at their session... from wandering the trails, to finding big trees, to playing on the swings, to walking on the banks of the Olentangy River, their engagement session was everything an engagement session should be: a combination of great photos and a day of adventure.
Ashley and Chris are having an awesome fall wedding at the beautiful Nationwide Hotel & Conference Center (formerly Northpointe Hotel & Conference Center) this weekend! I can't wait to work with them to capture all of the special moments and people on their big day!
Enjoy some of my favorite images from their their engagement session!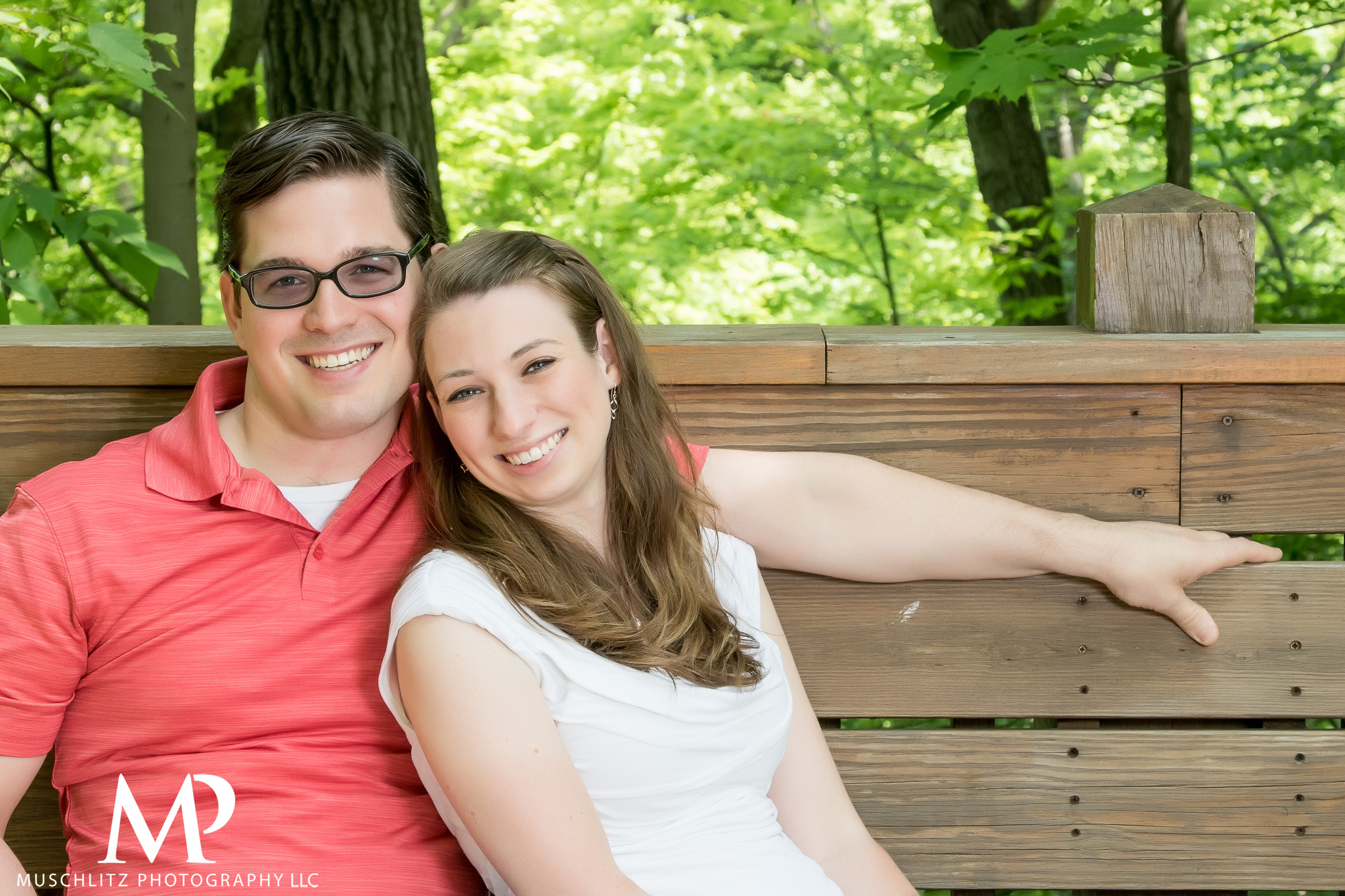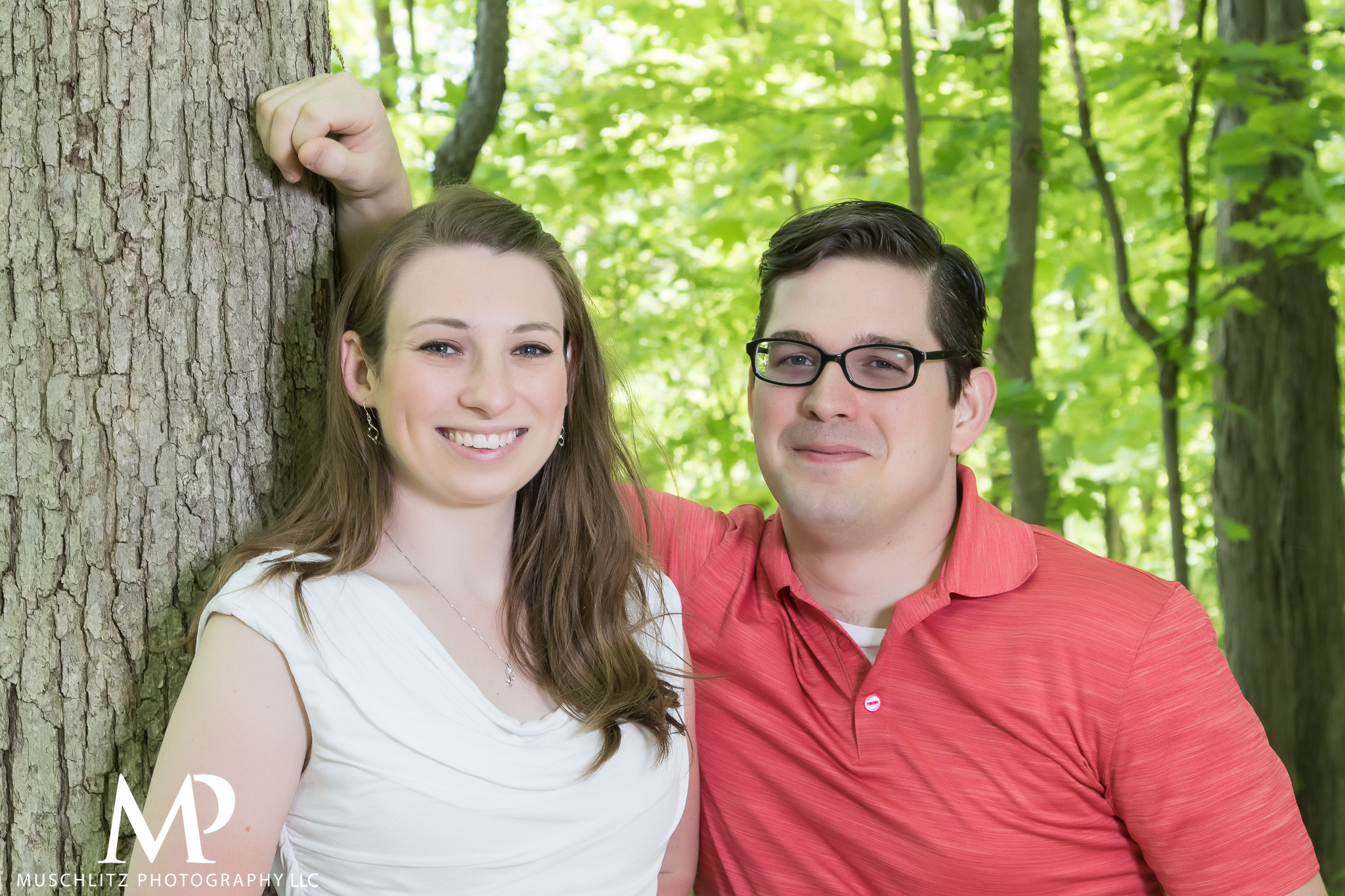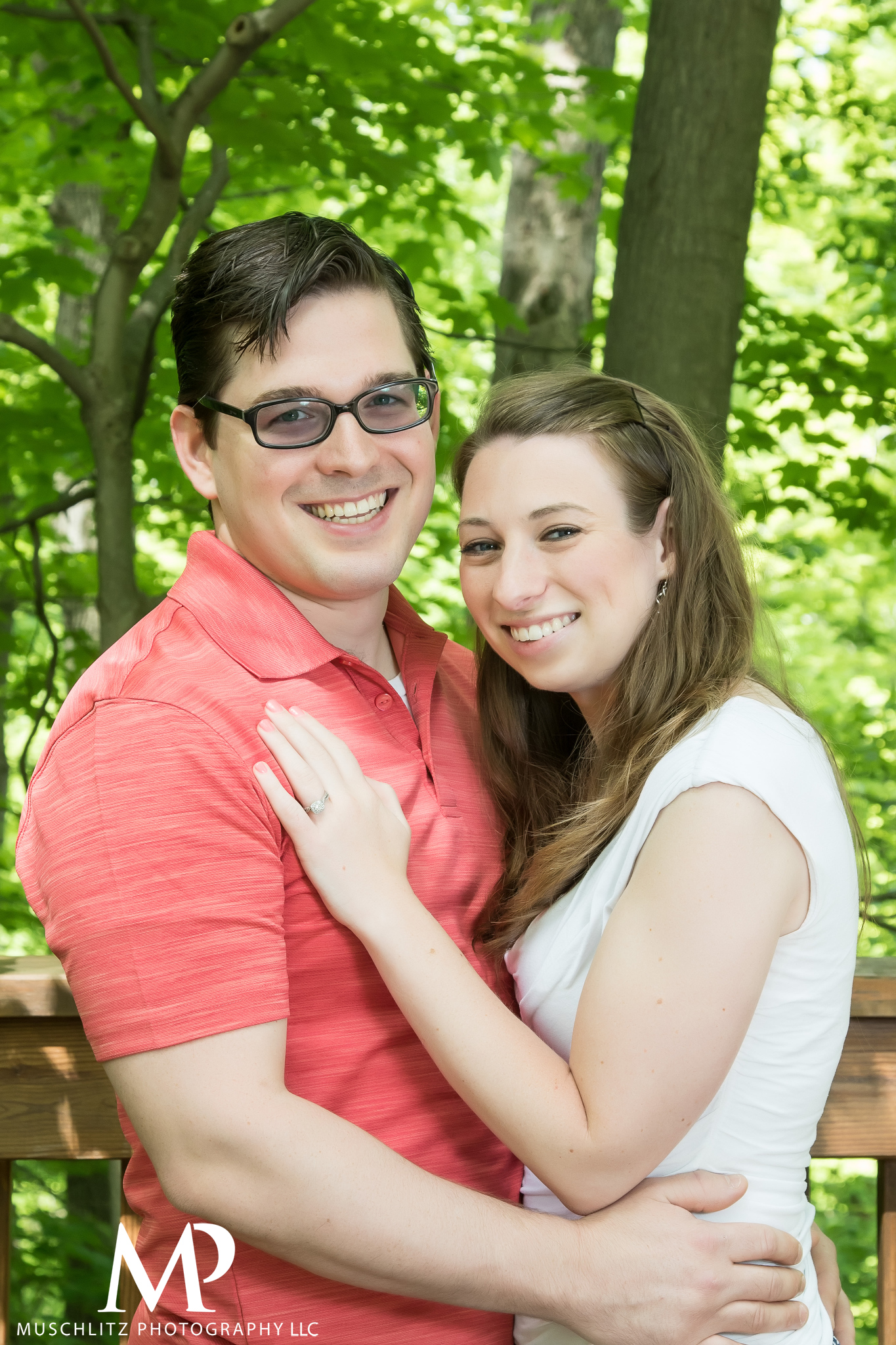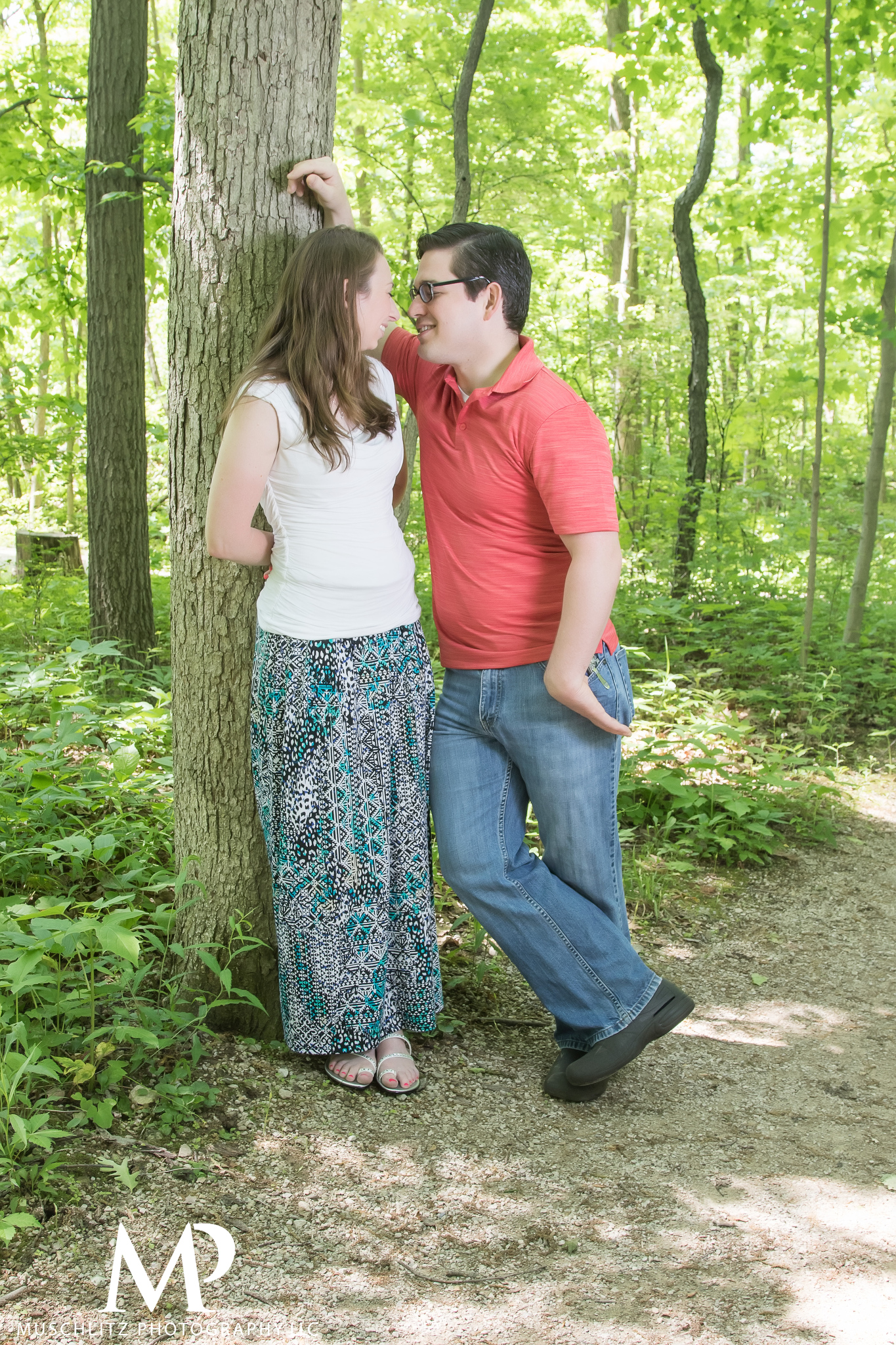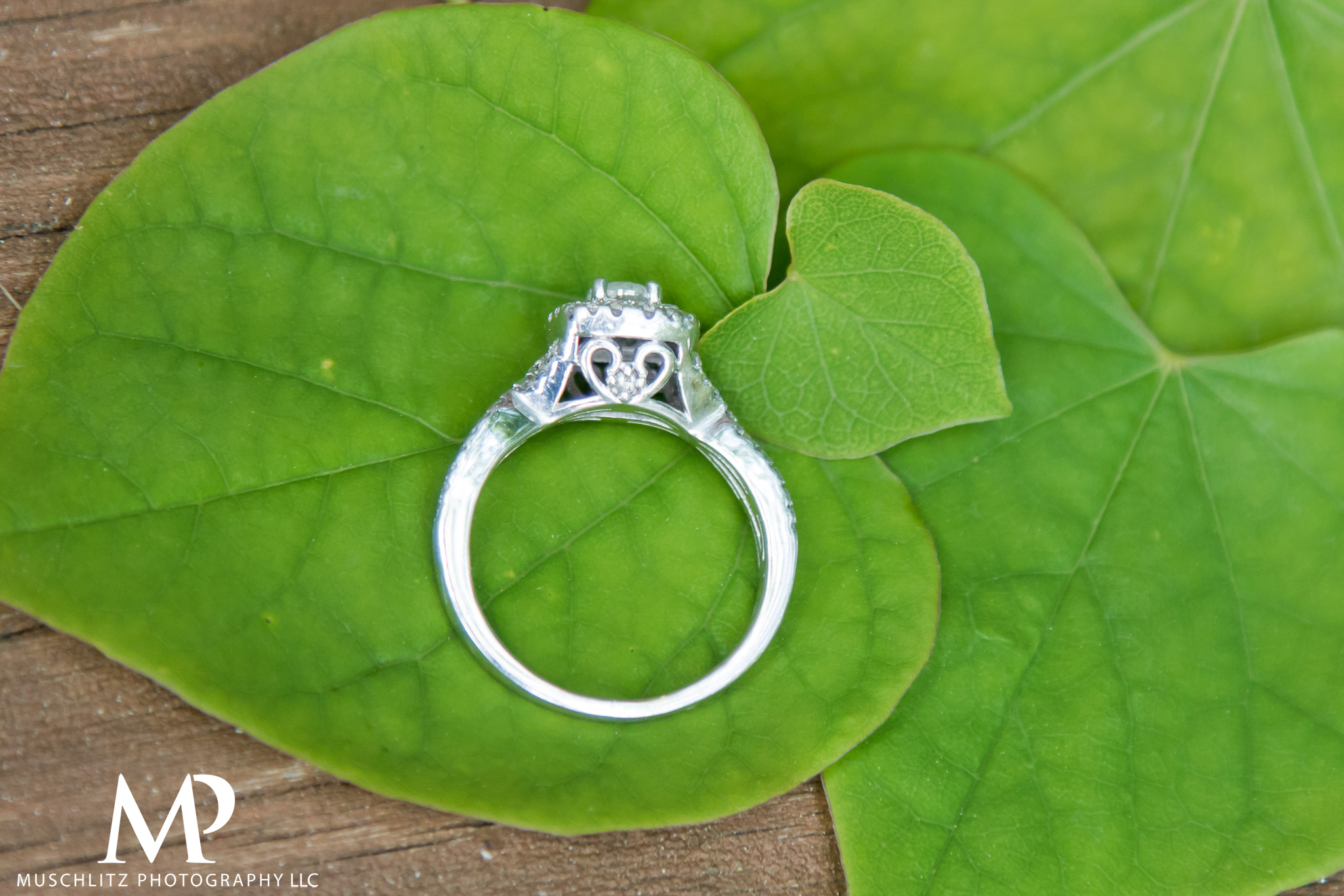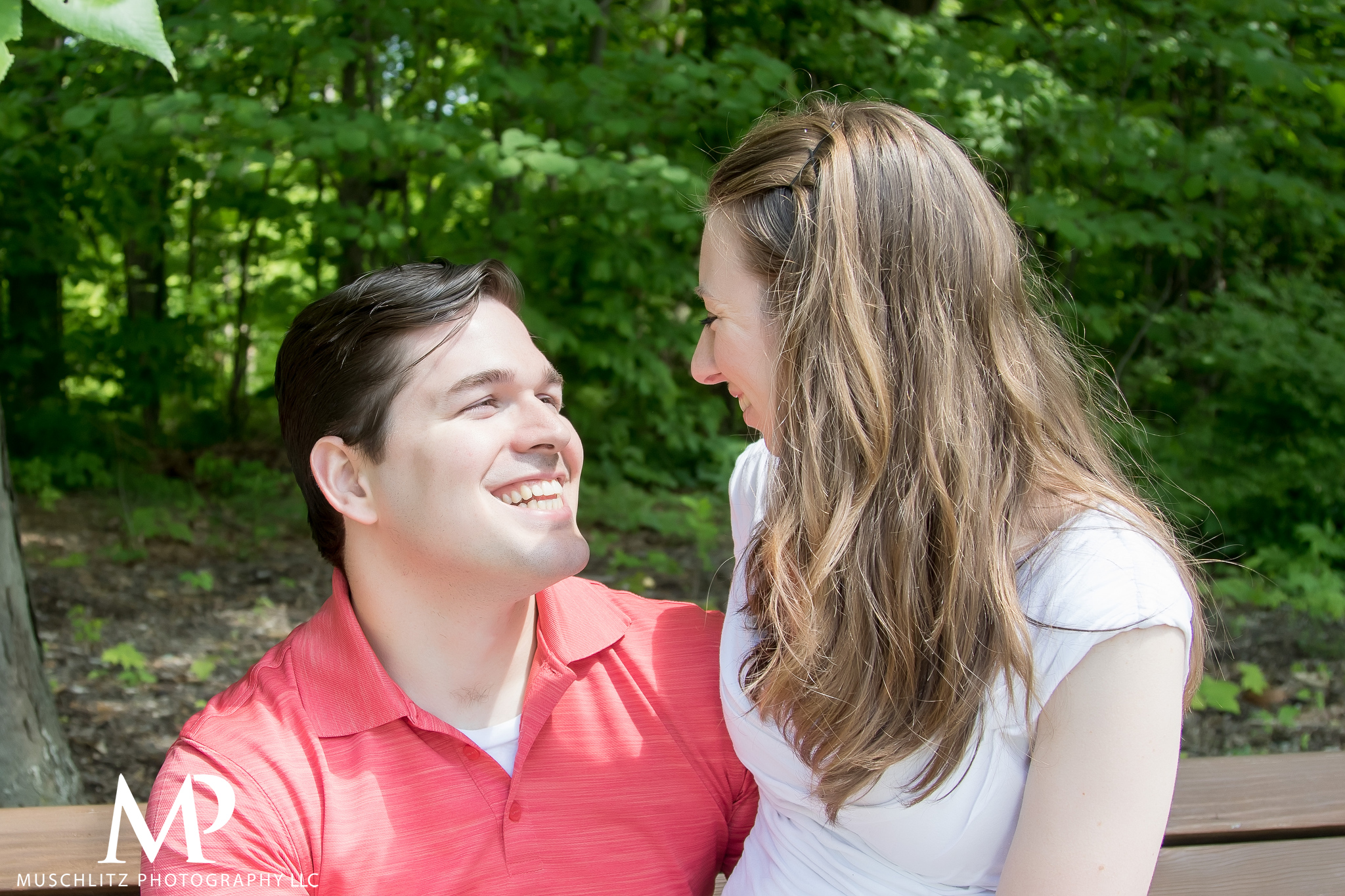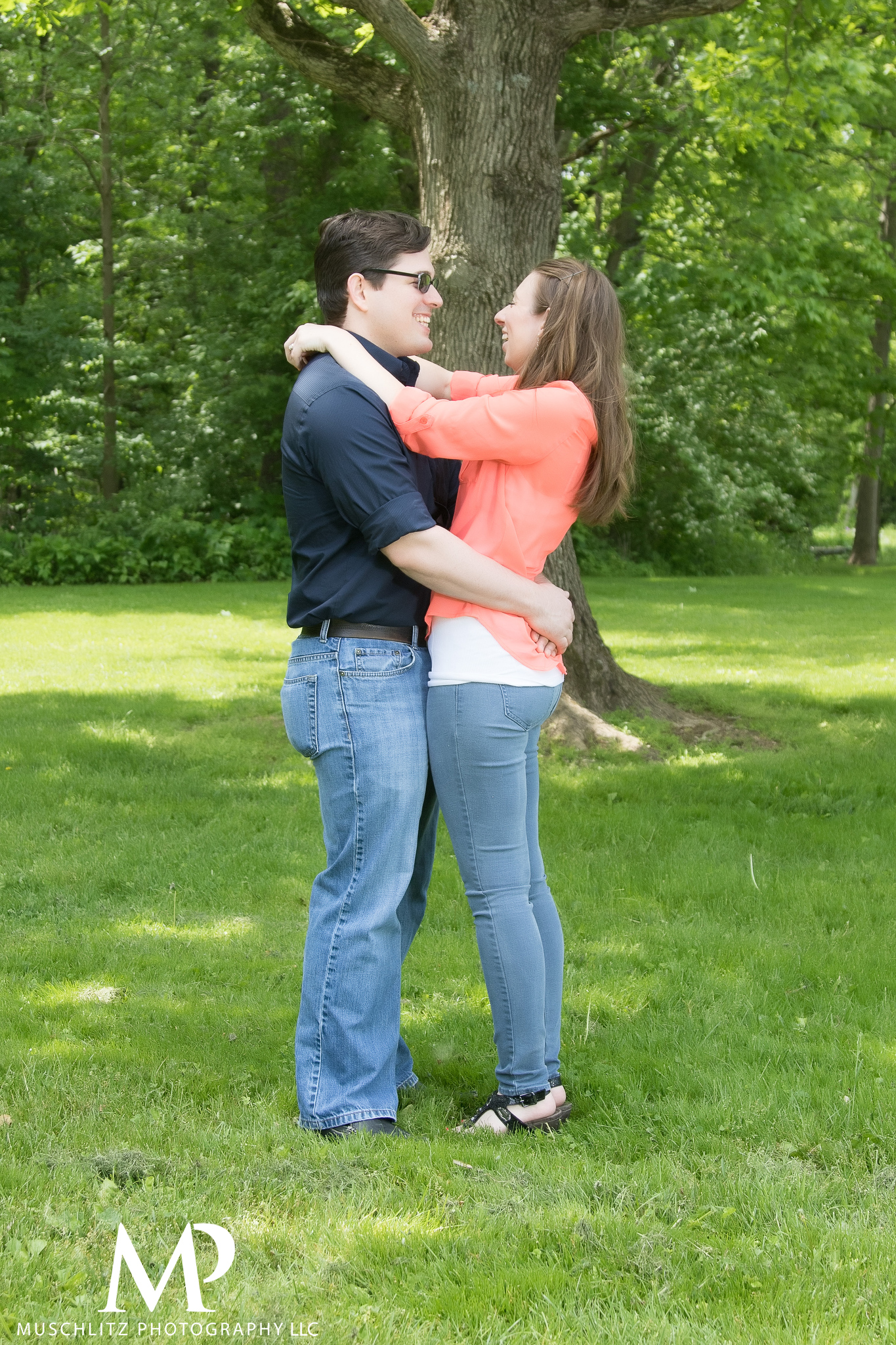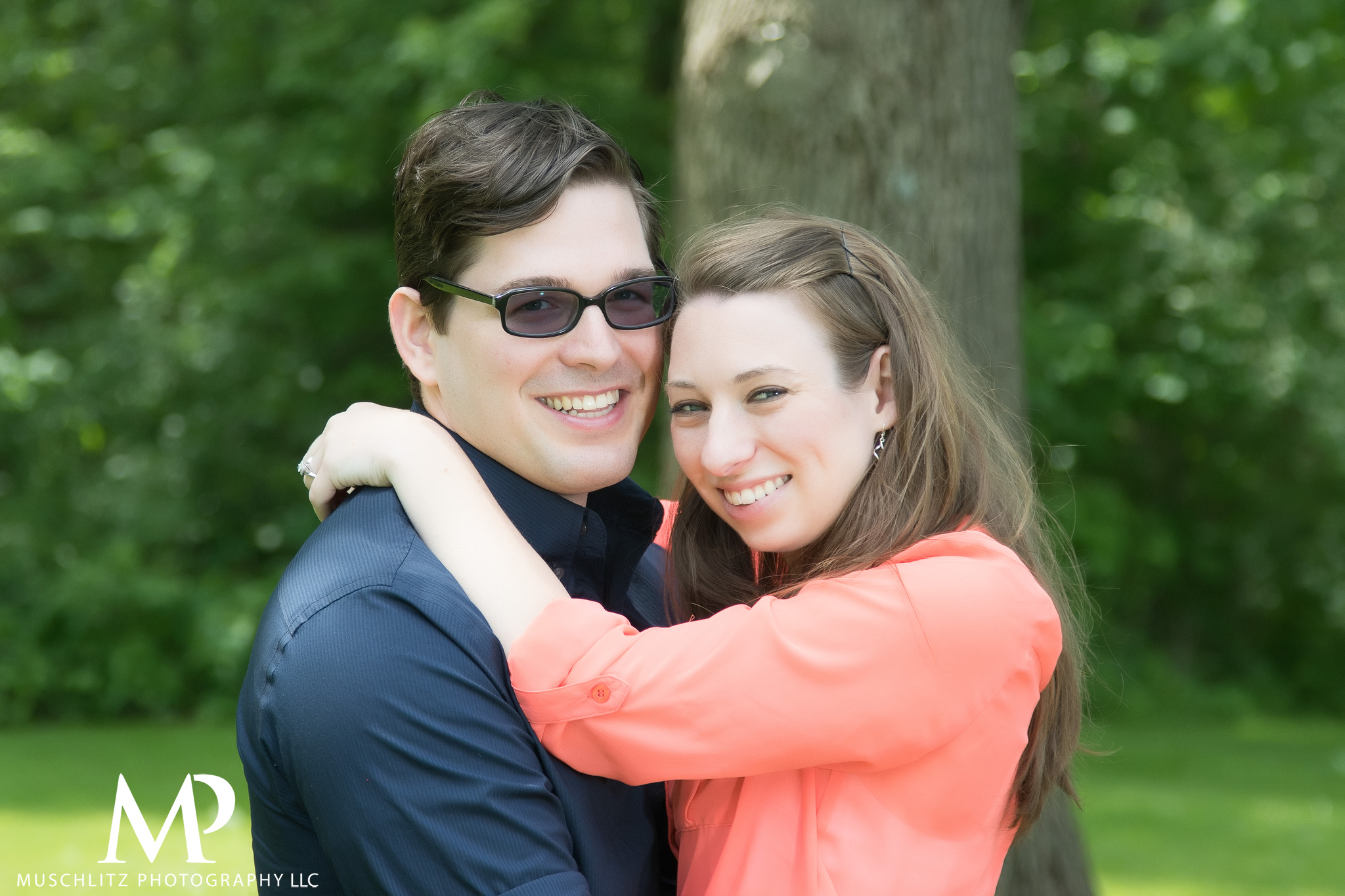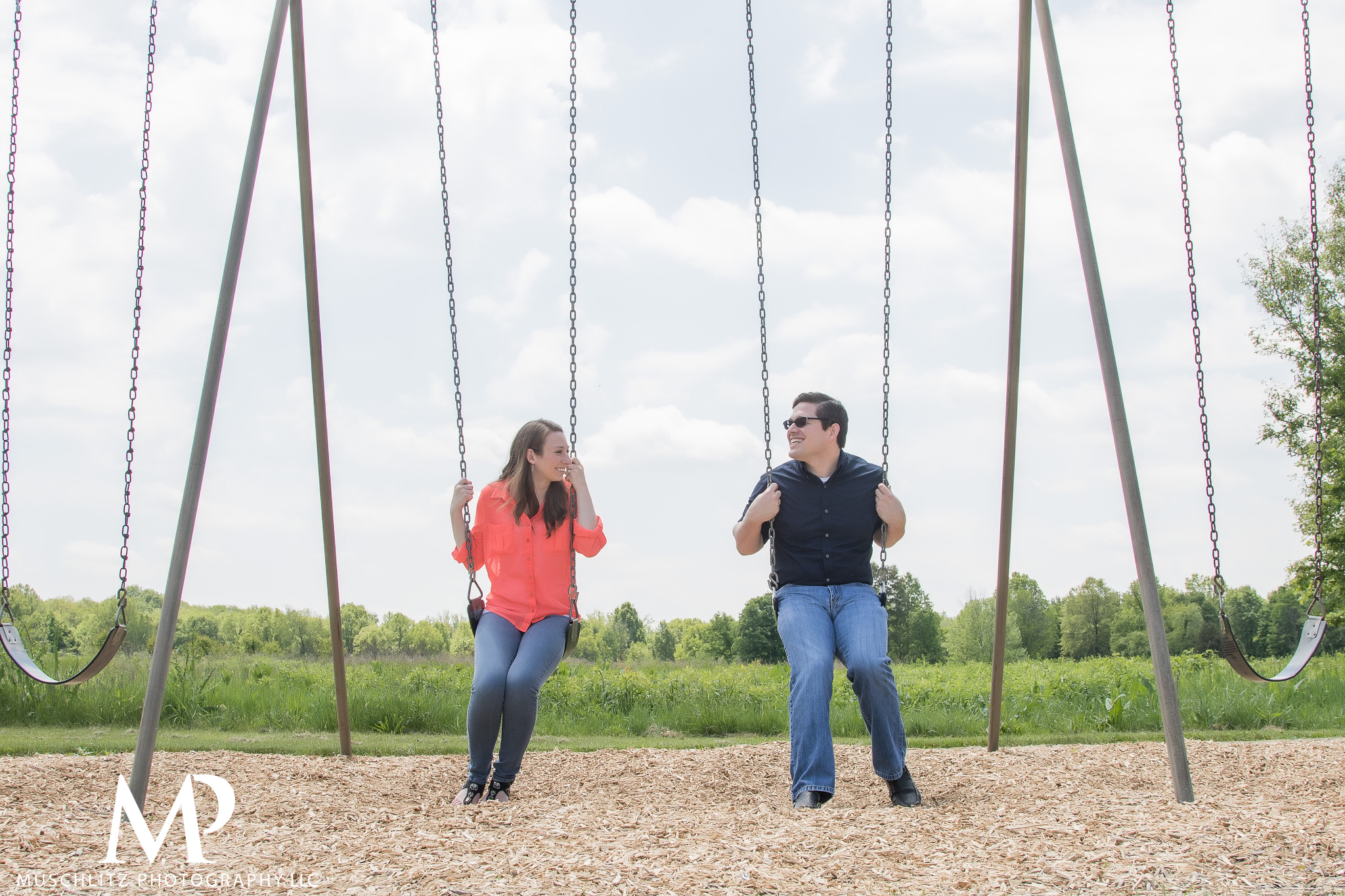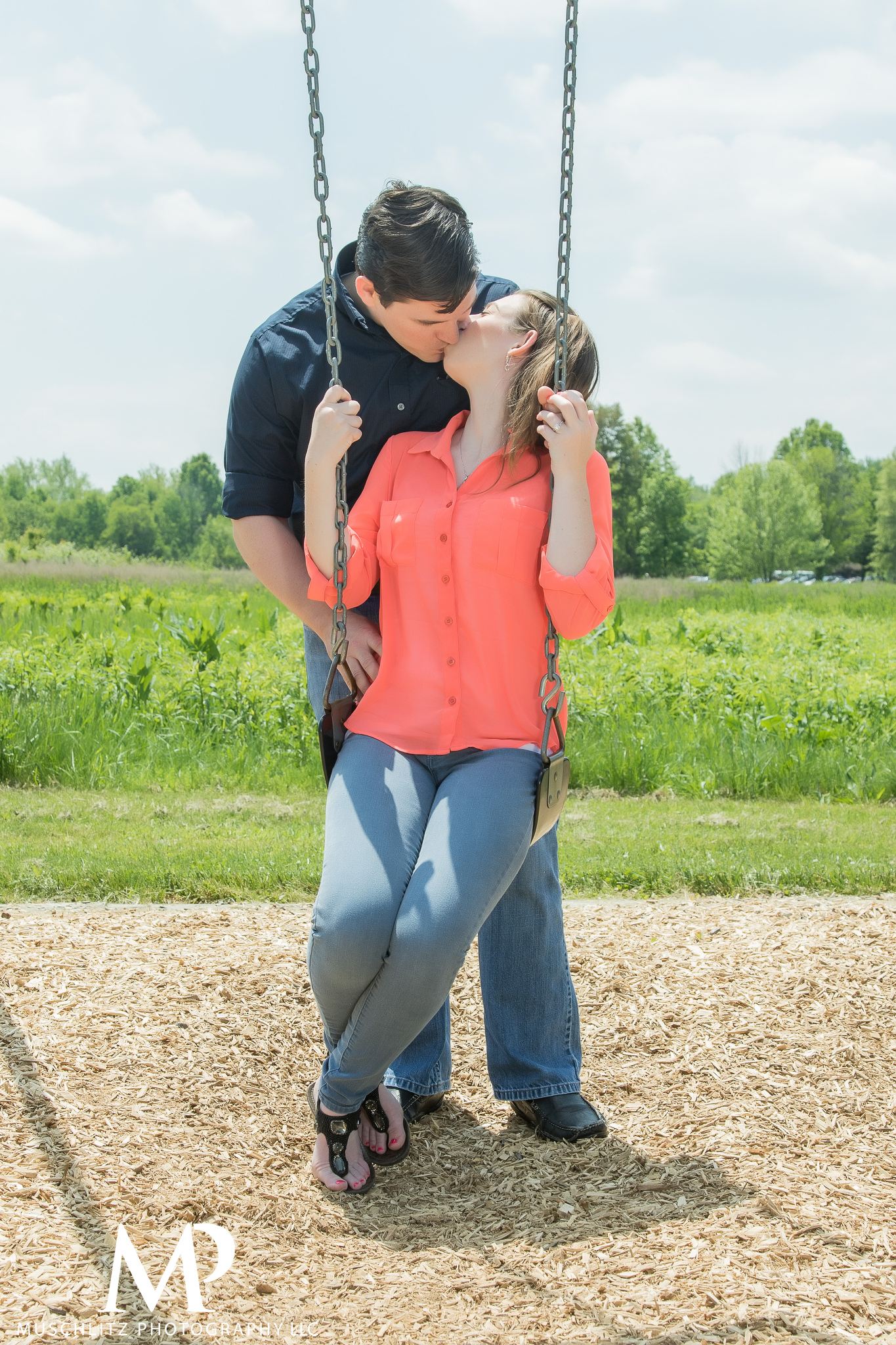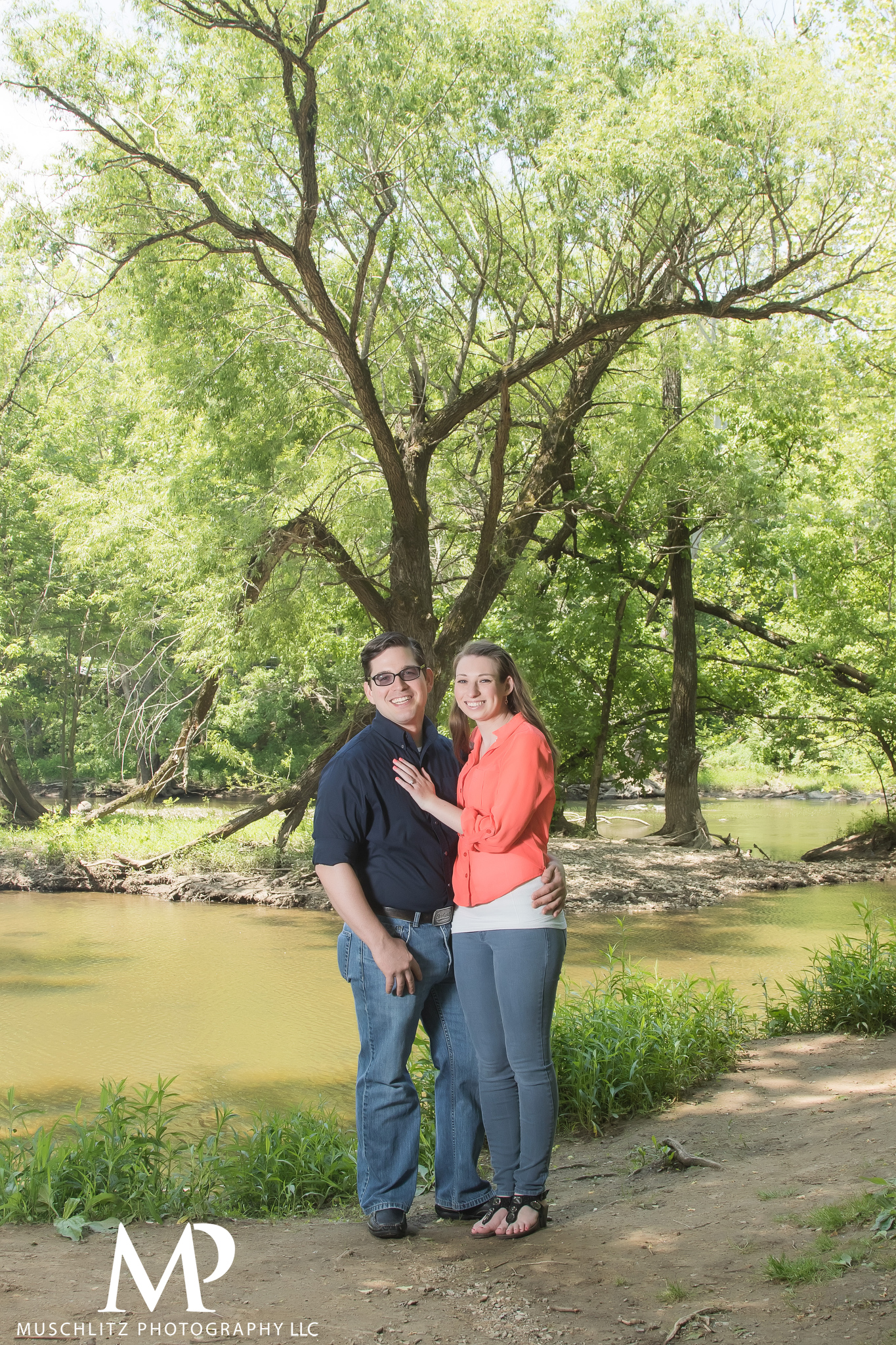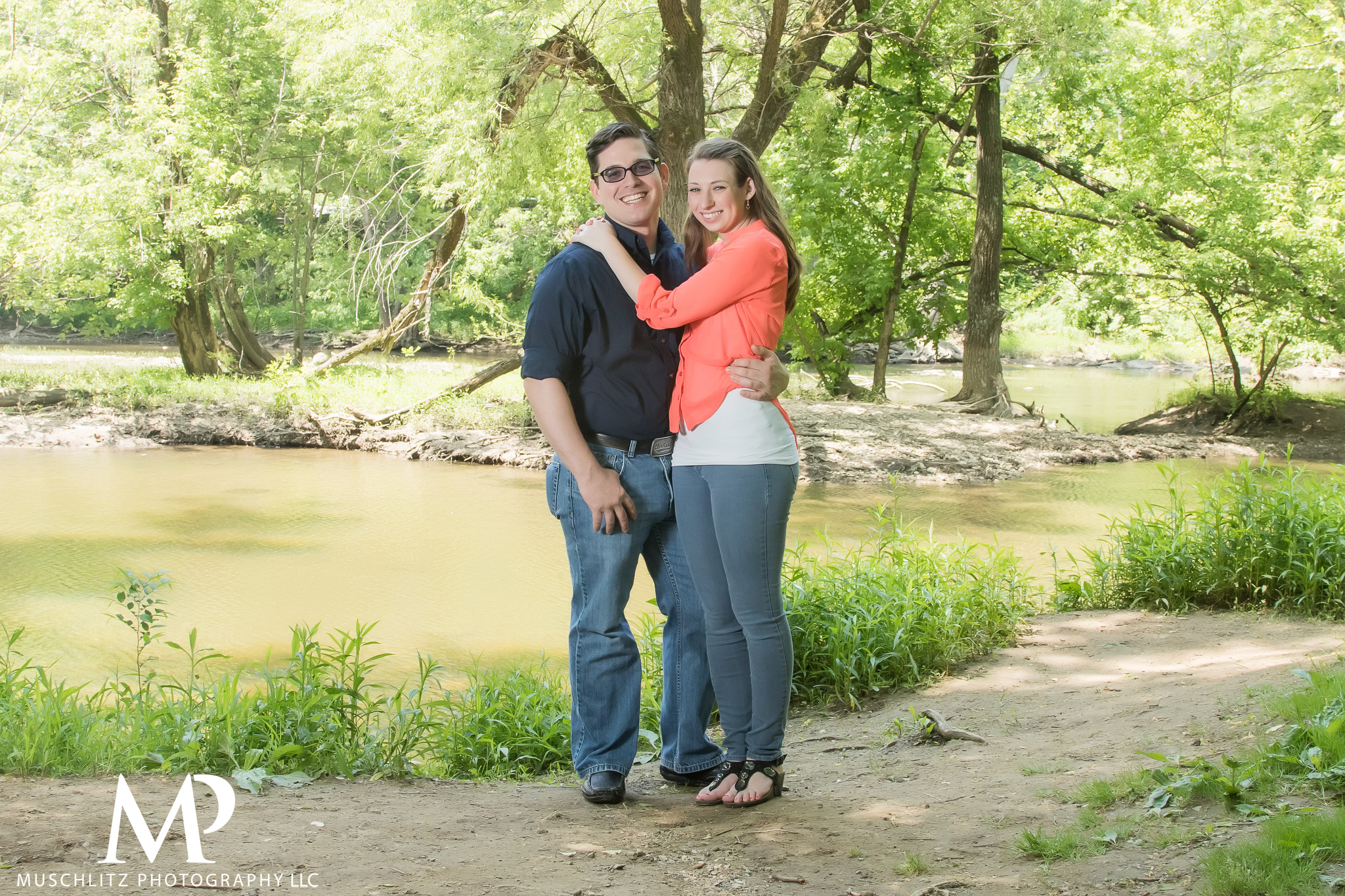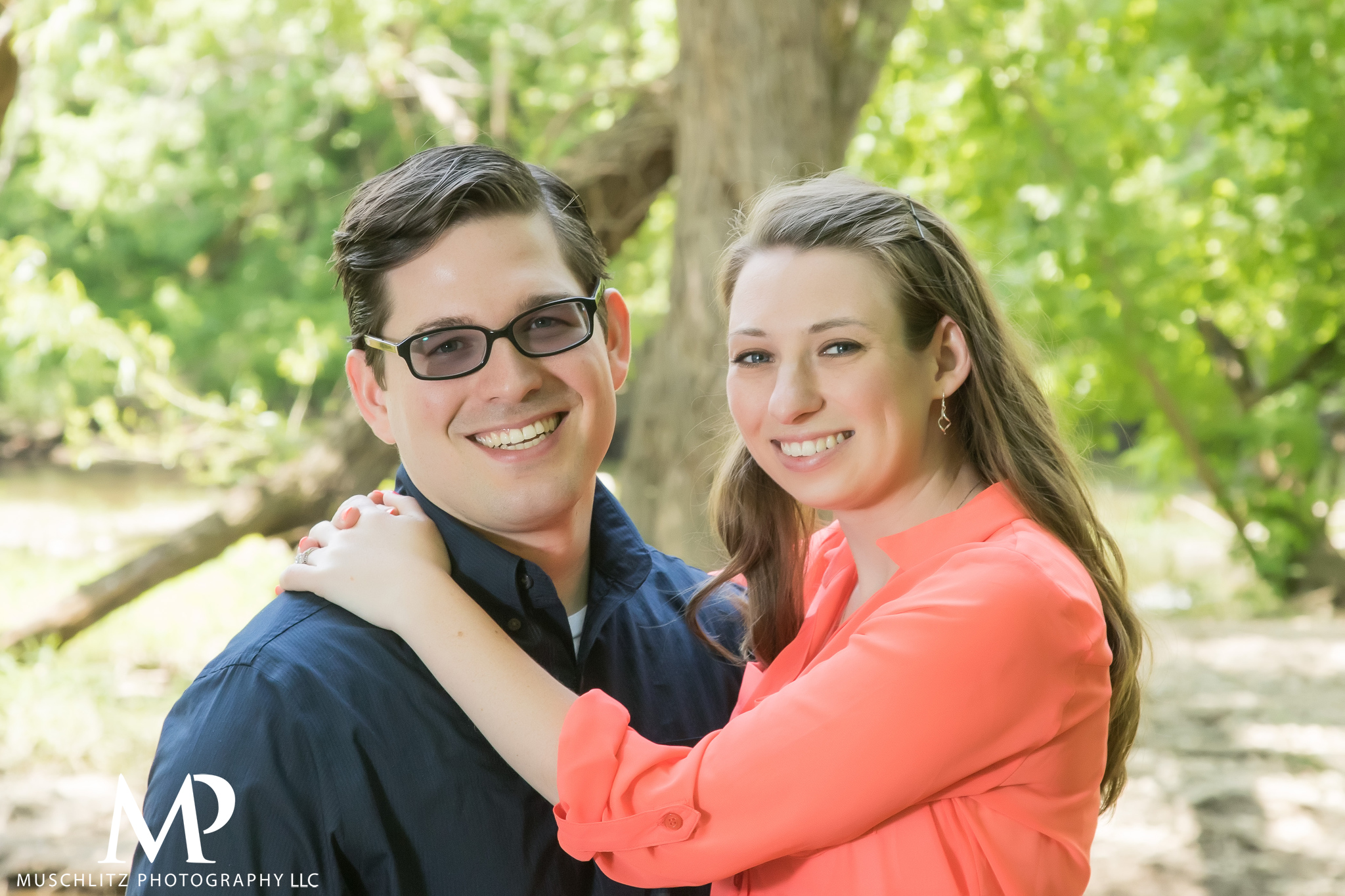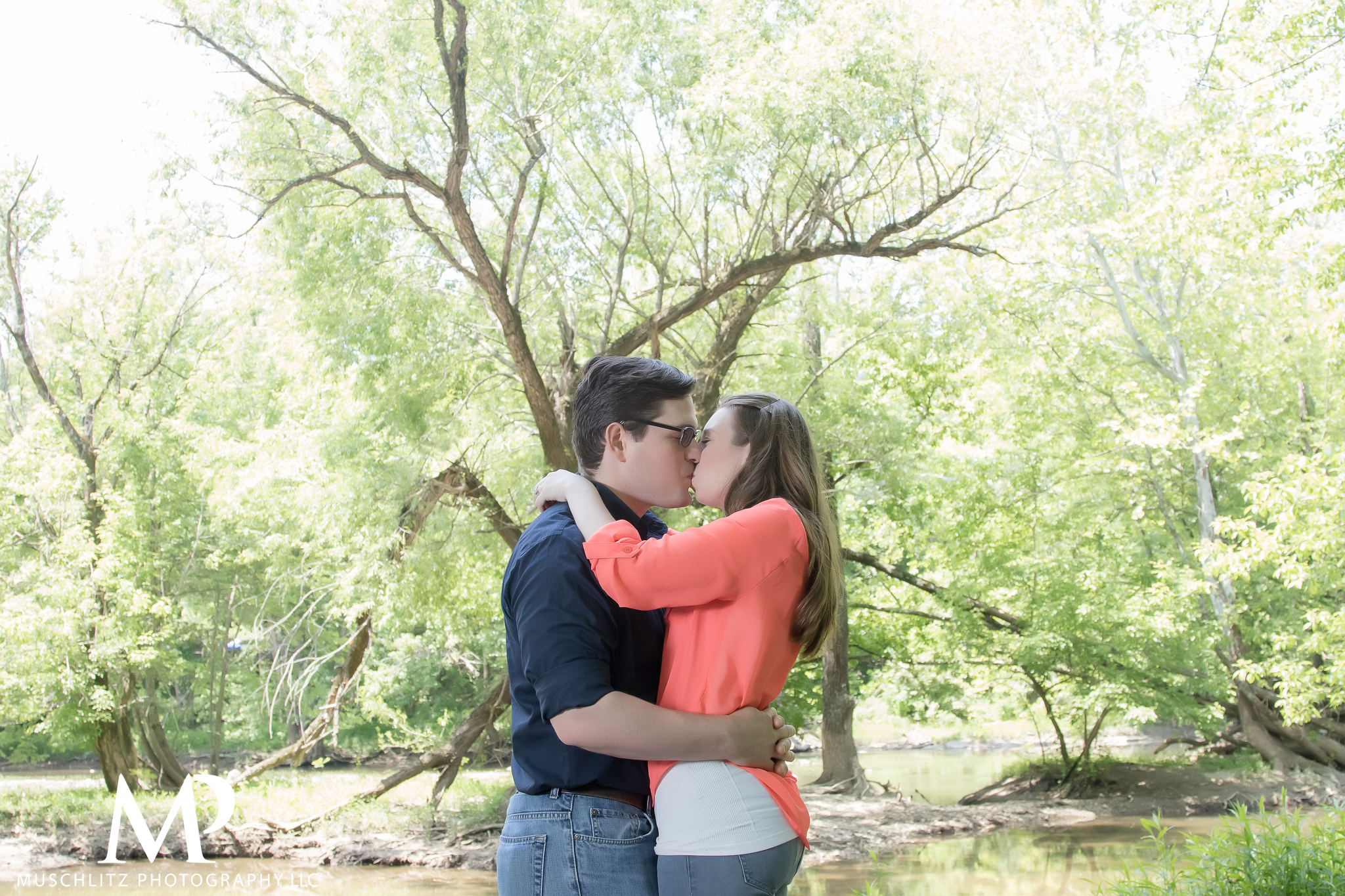 I cannot wait for their big day this weekend! Congratulations again Ashley and Chris!
Are you or someone you know recently engaged and looking for a photographer to capture this special time? Feel free to contact Muschlitz Photography to learn more about how I can help you relive these special moments everytime you look at the photographs.