Teresa + Brian
Book Lover's Inspired Engagement Session
February 27th, 2015
Columbus Metropolitan Library - Main Branch
Columbus, Ohio
A special congratulations to Teresa and Brian on their engagement! Teresa and Brian are college sweethearts - they met while attending Case Western Univeristy in Cleveland, Ohio. They dated throughout college and Brian proposed this past January during their senior year!
One of the things that they have in common is their love of books. When it came time to choose a location for their engagement session, the Main Branch of the Columbus Metropolitan Library was the perfect choice! Teresa and Brian even brought some of their favorite books with them to their session that we were able to incorporate into their photos.
It was easy to see the special connection that they both share during their portrait session. We are so excited to work with them both to capture their wedding day this summer! Congratulations again to Teresa and Brian on their engagement - can't wait for the big day!
Enjoy some of my favorites from their engagement session!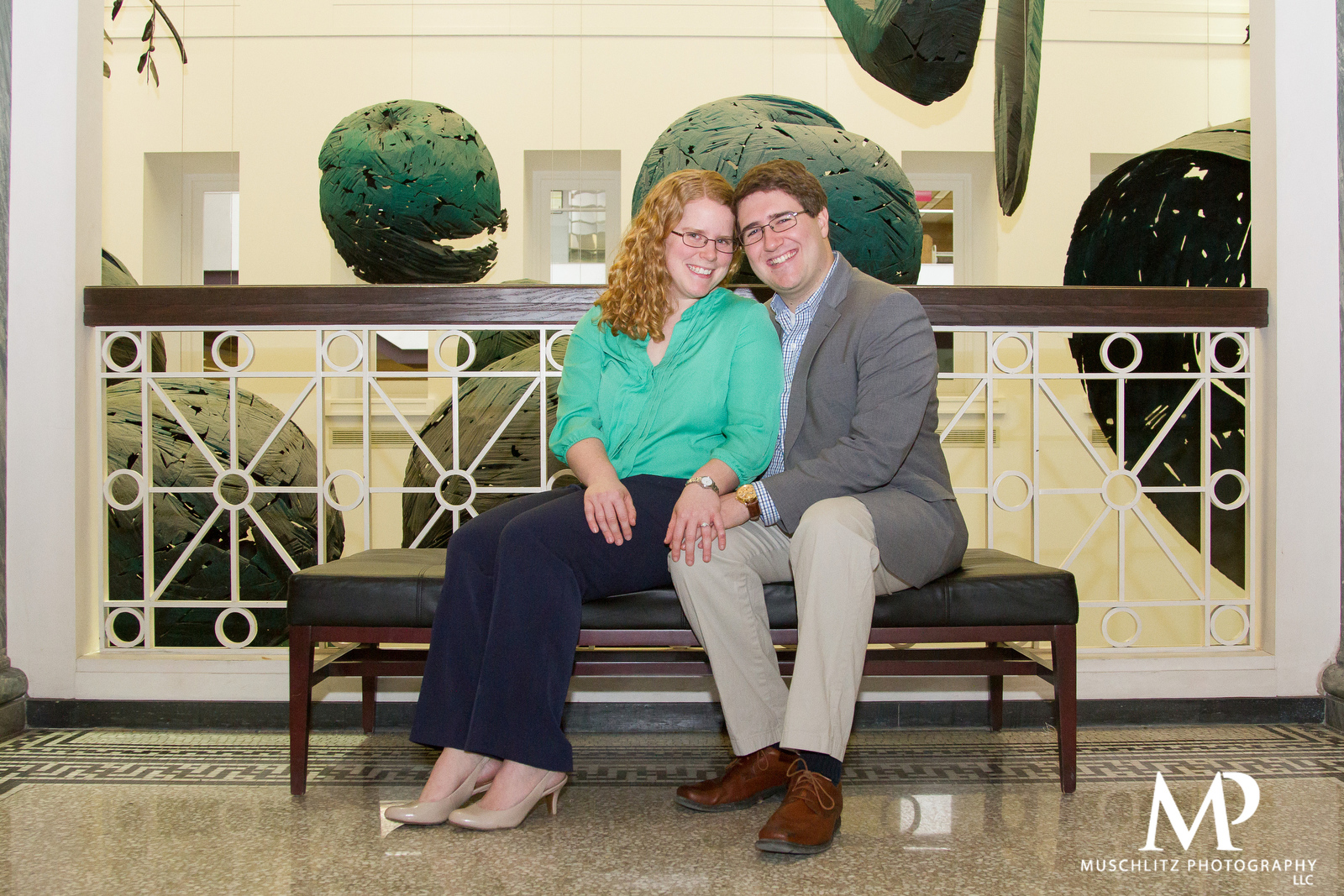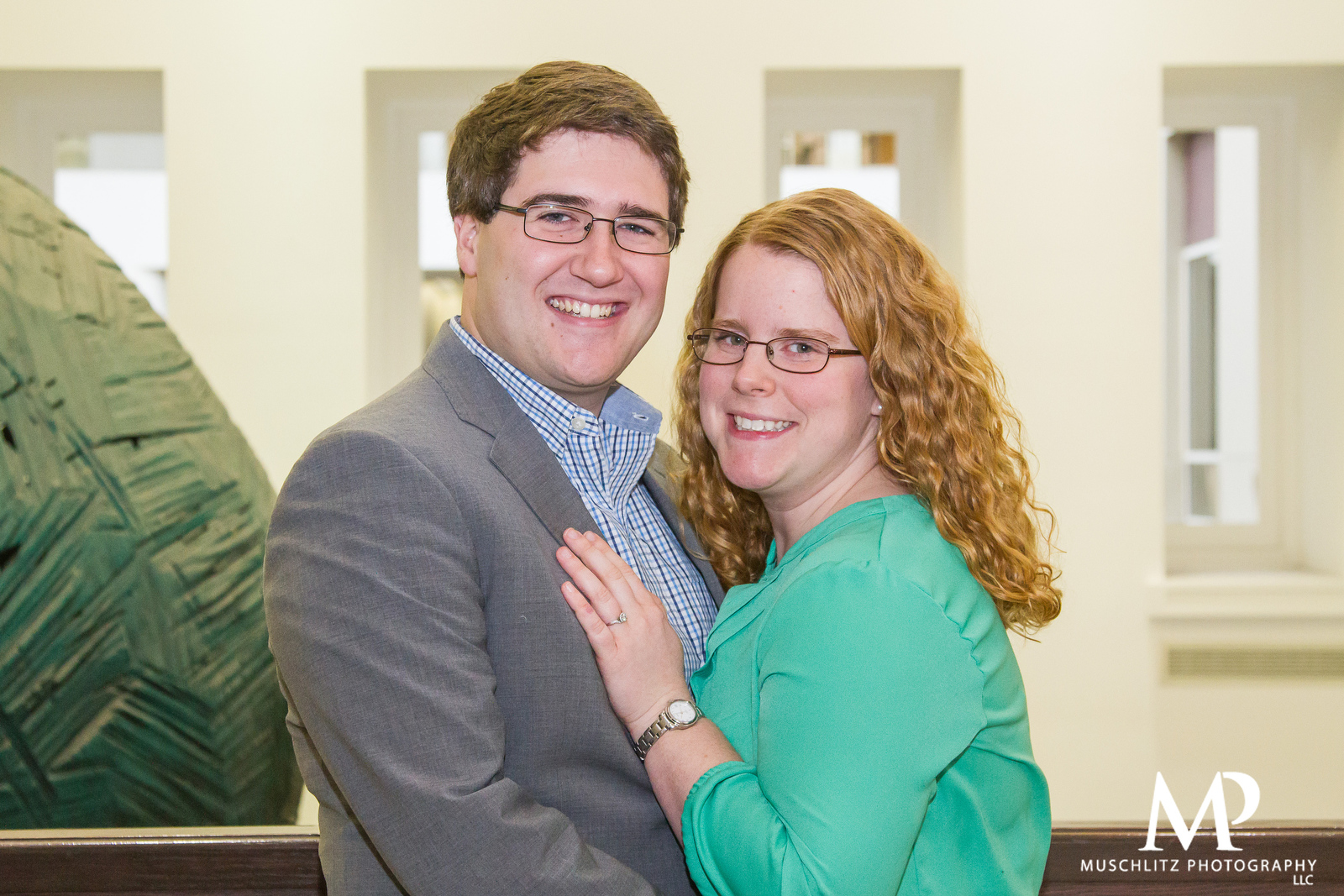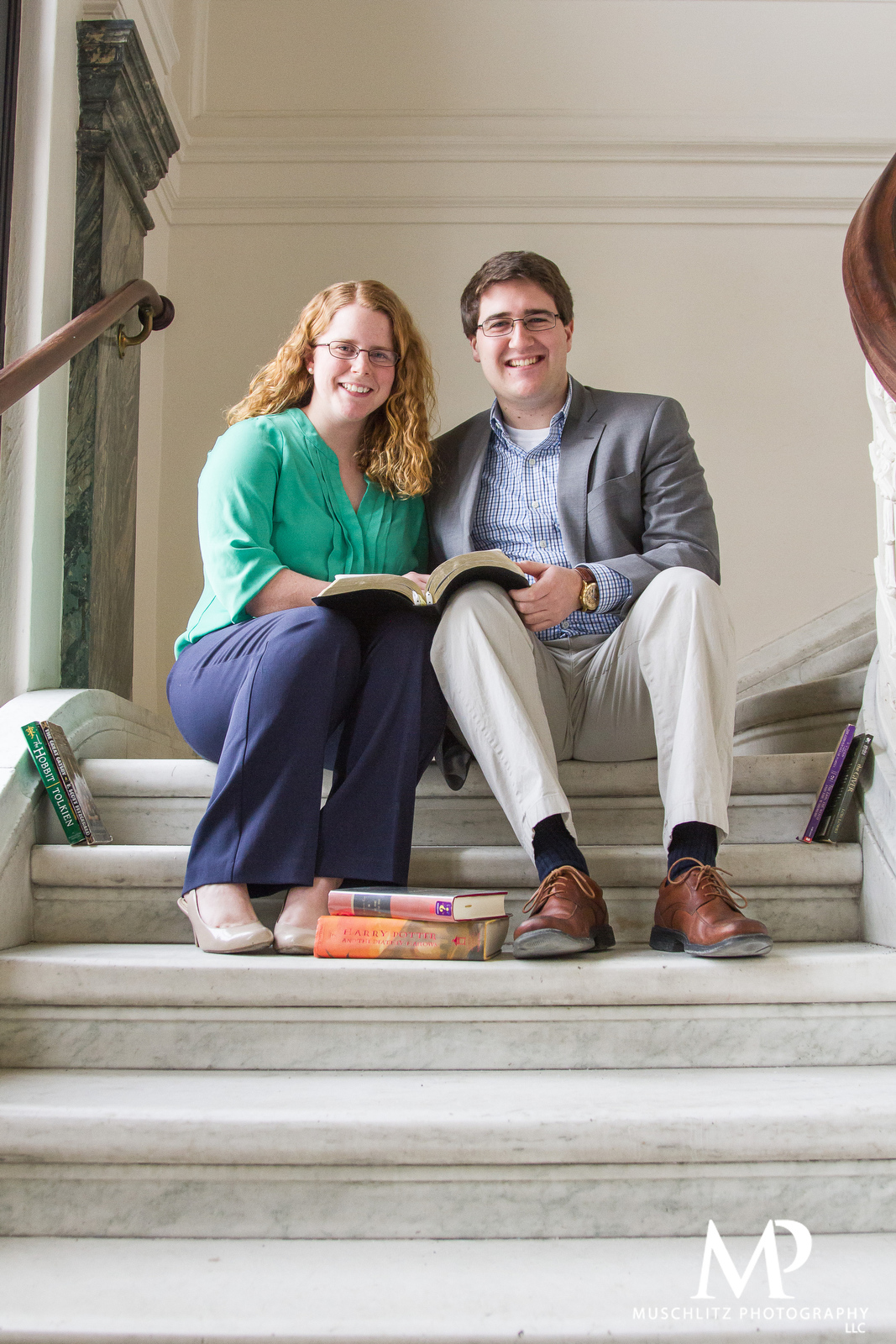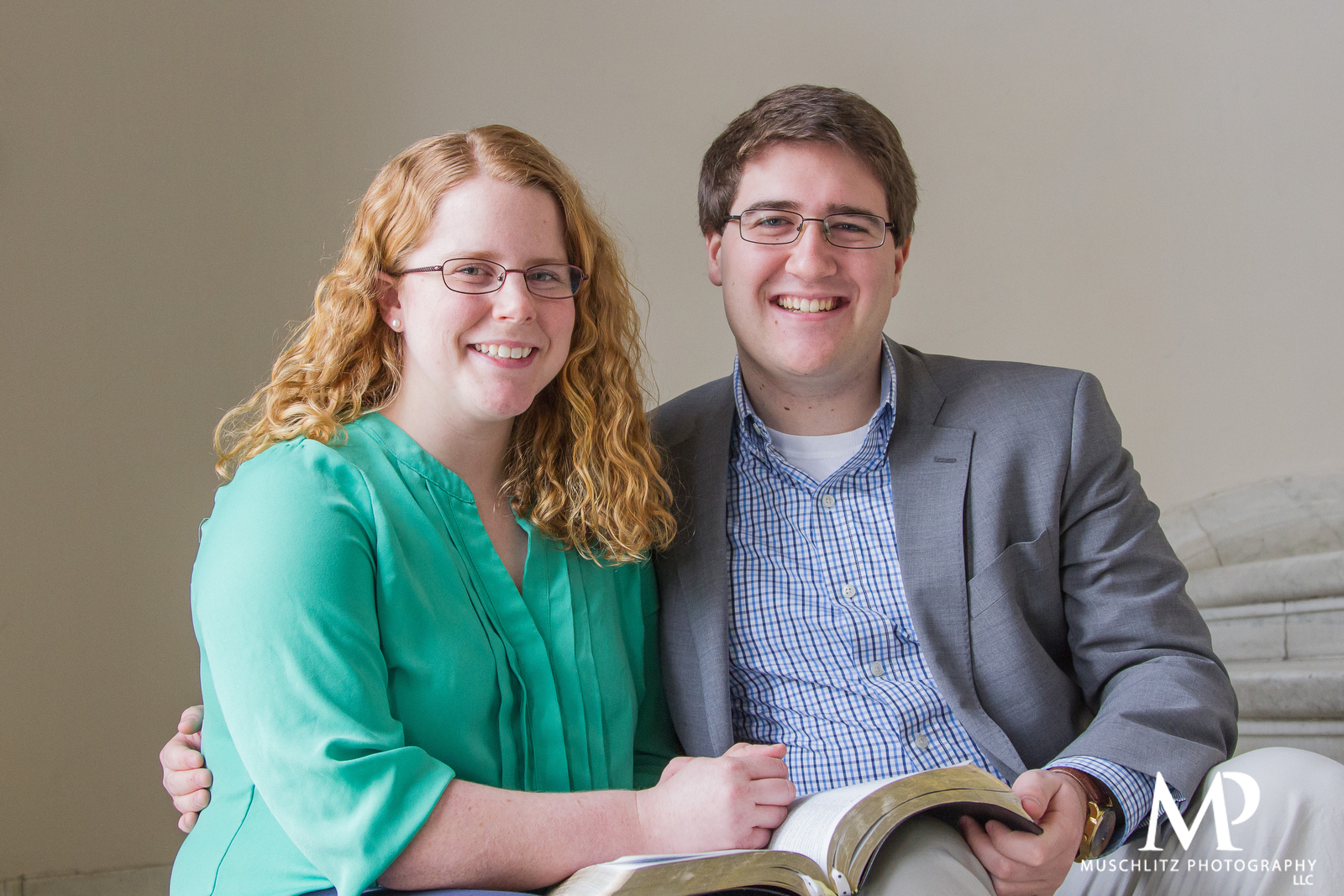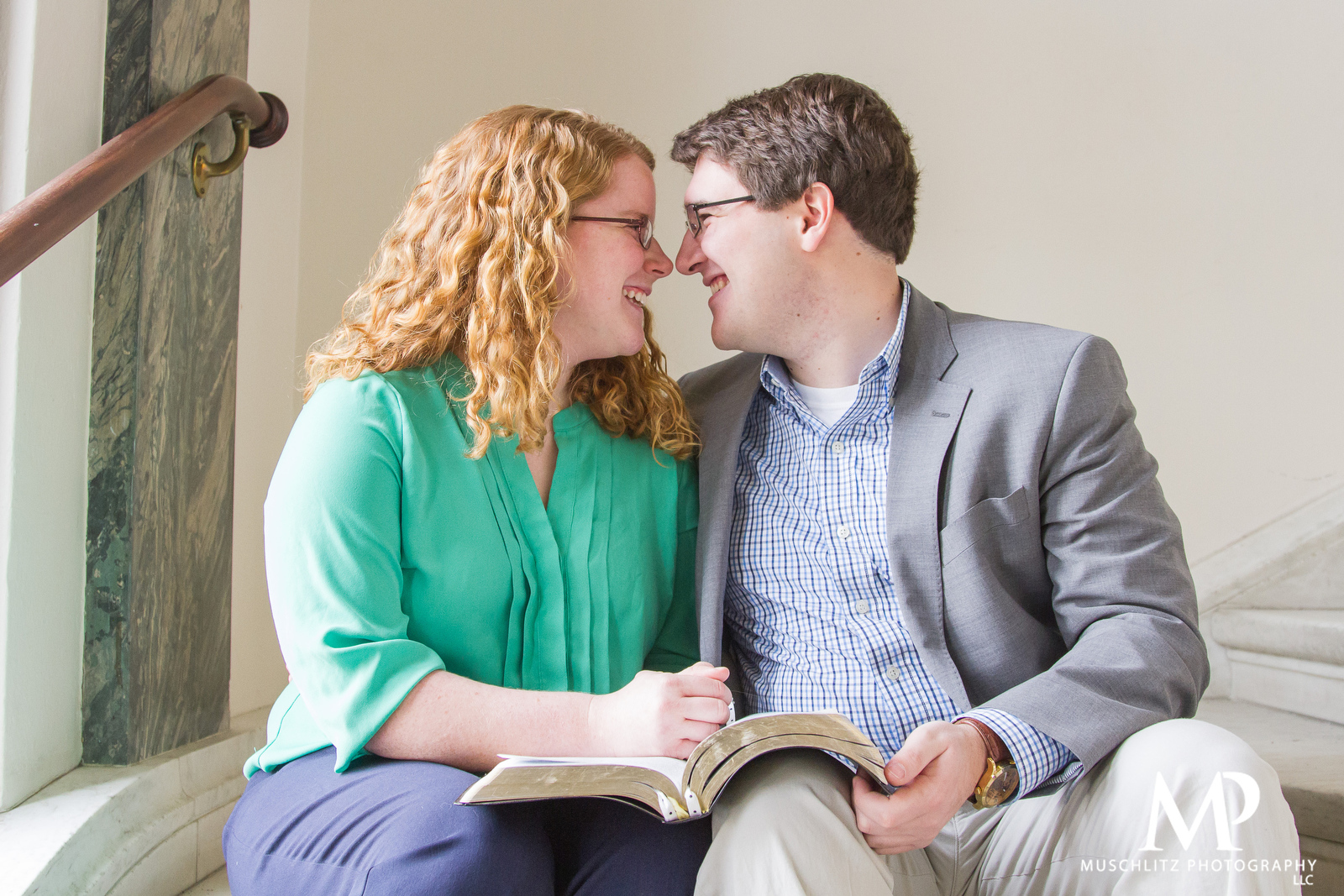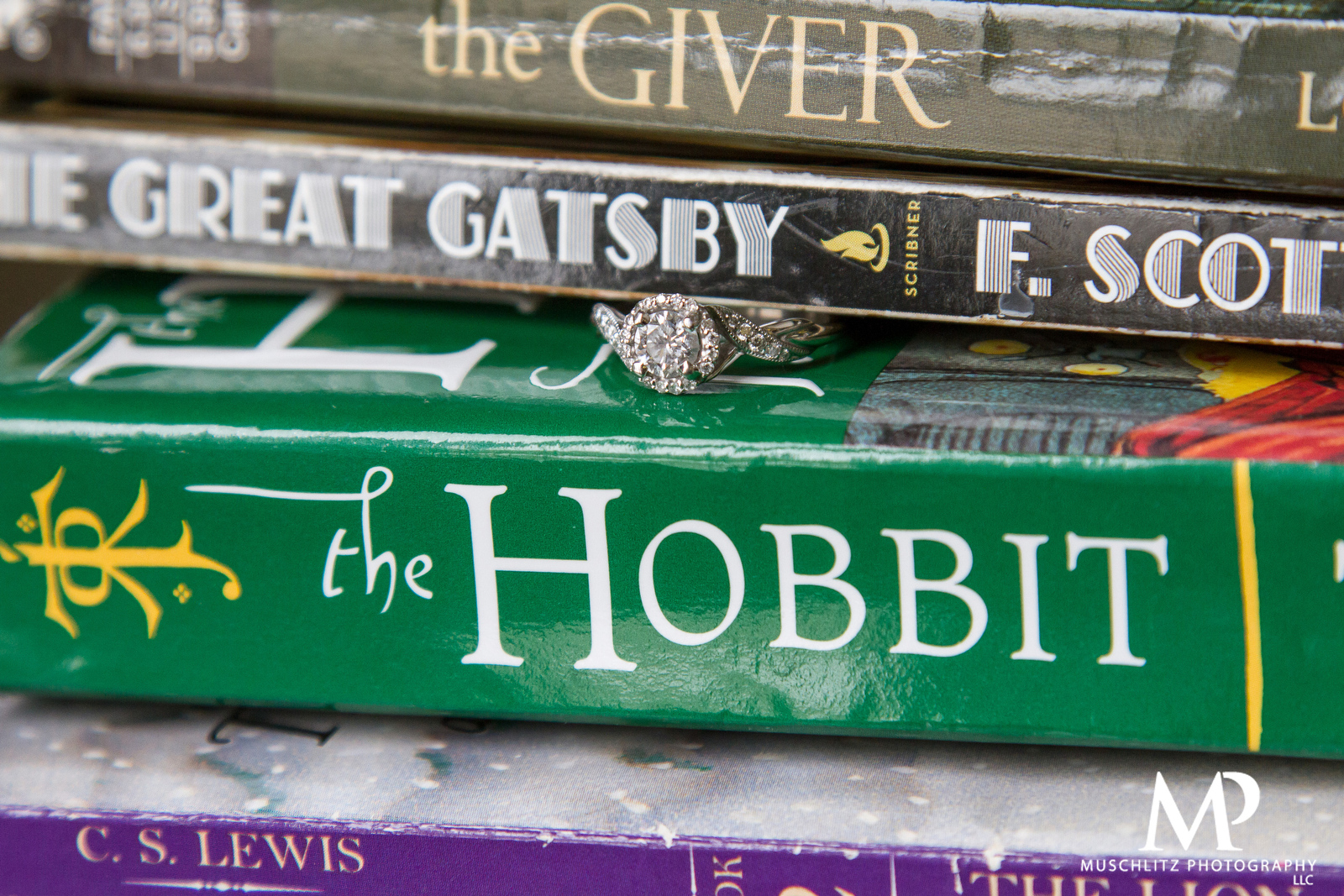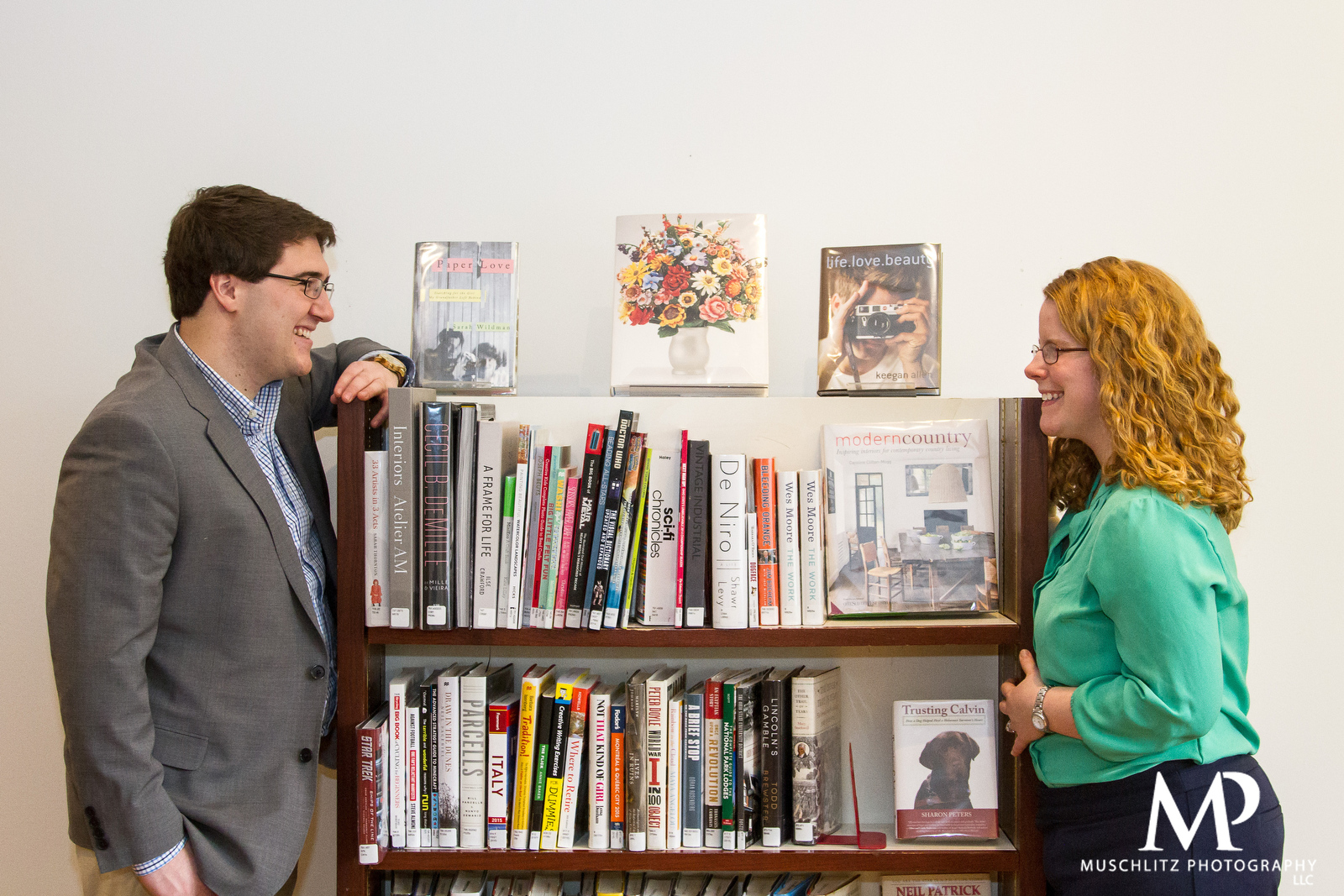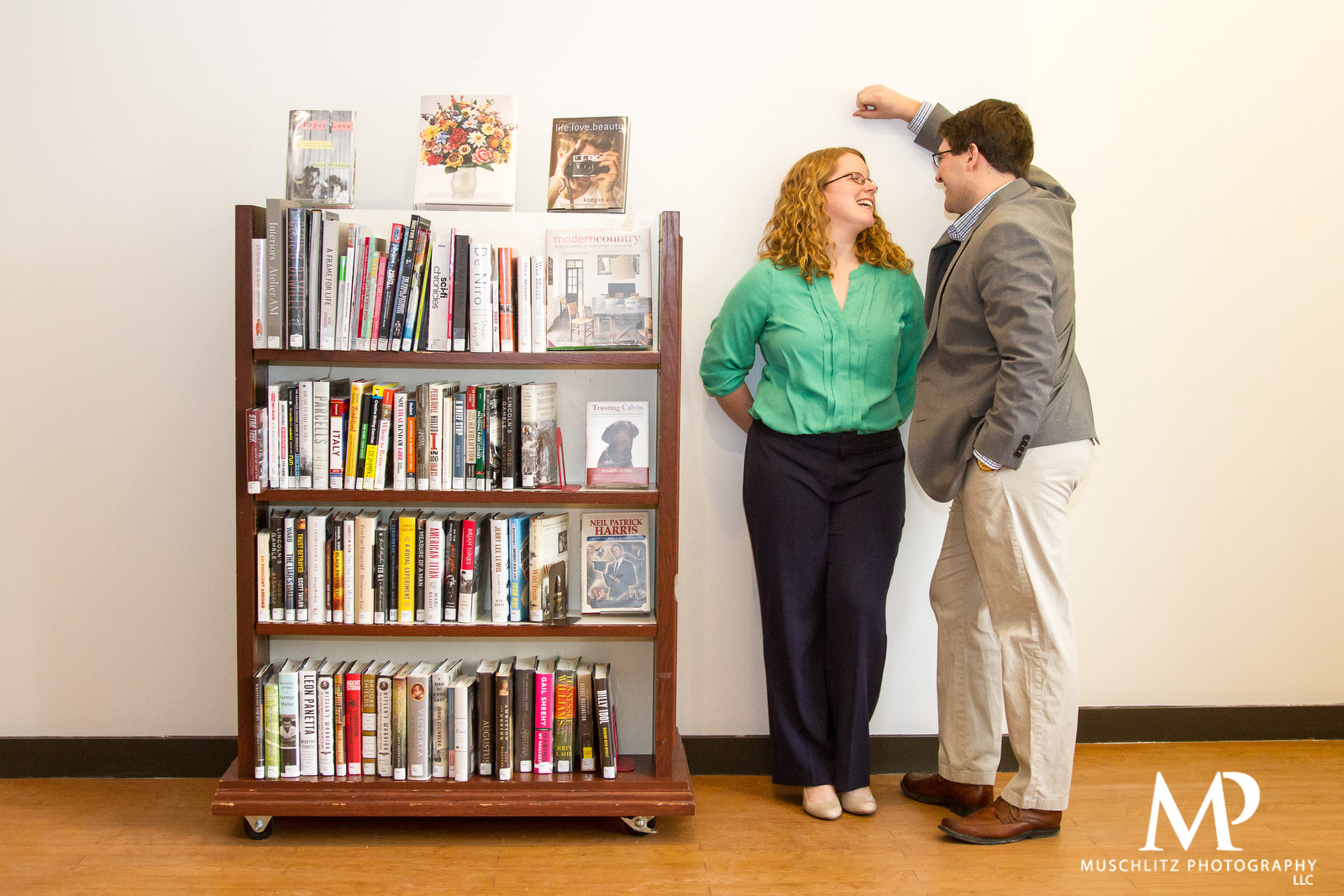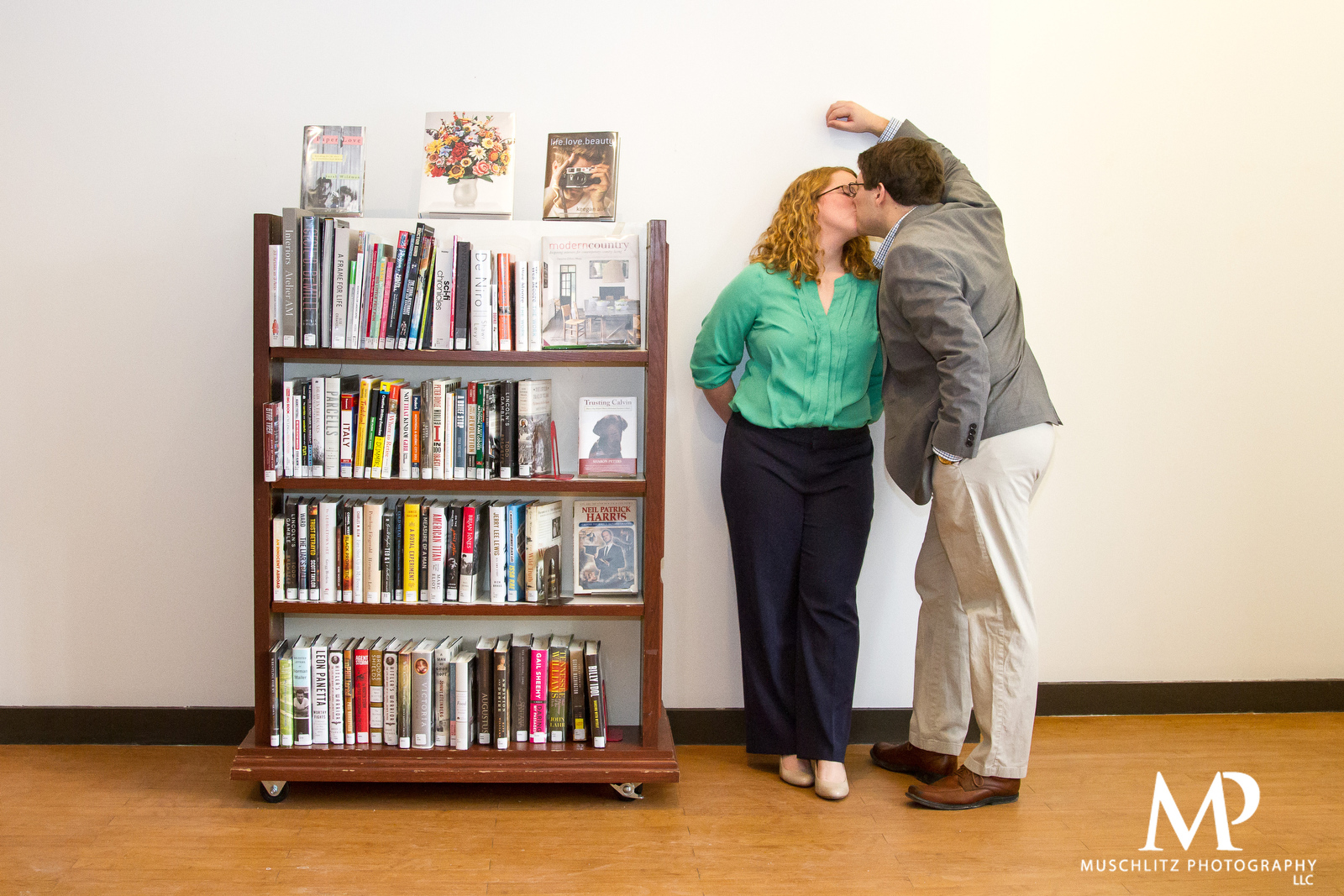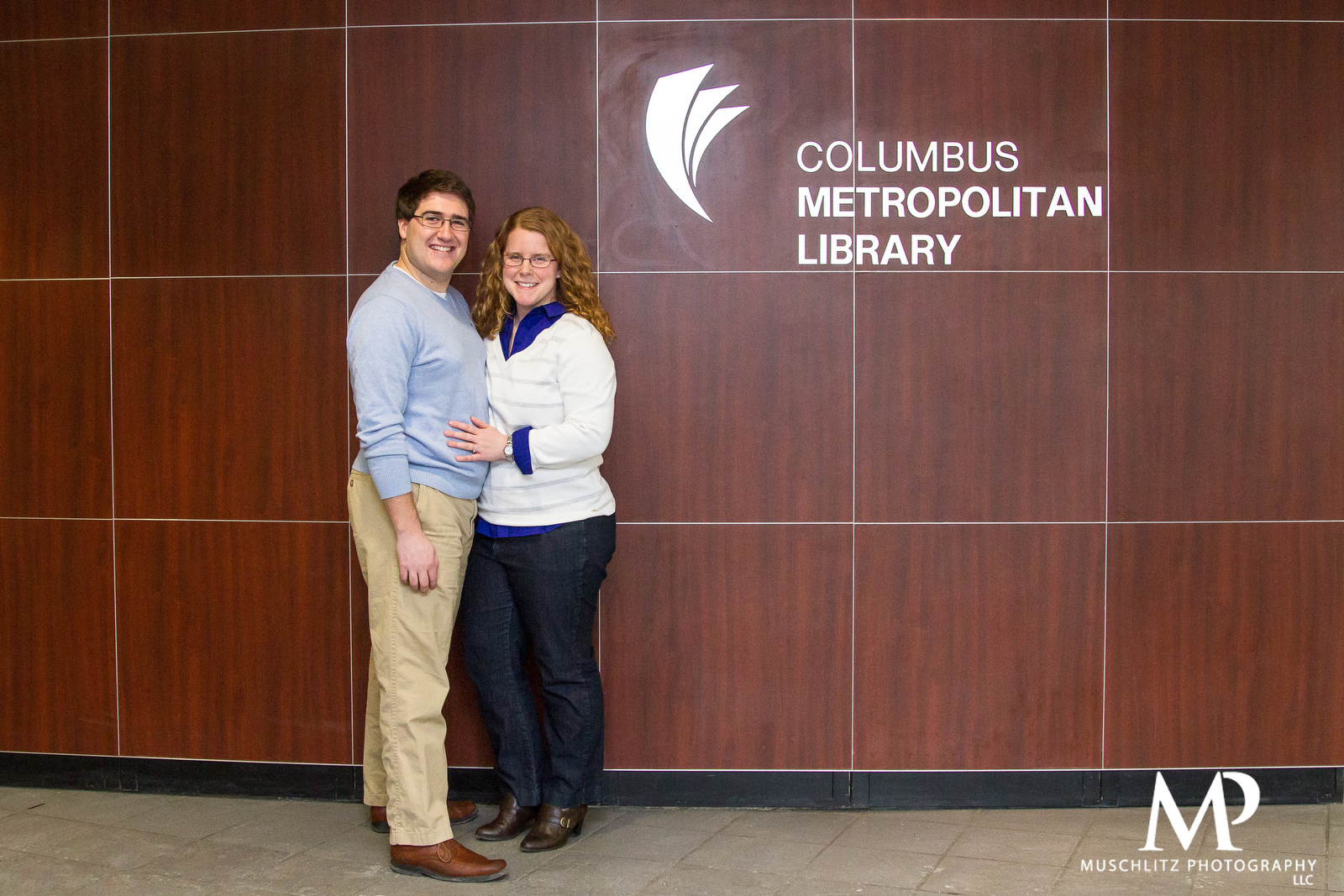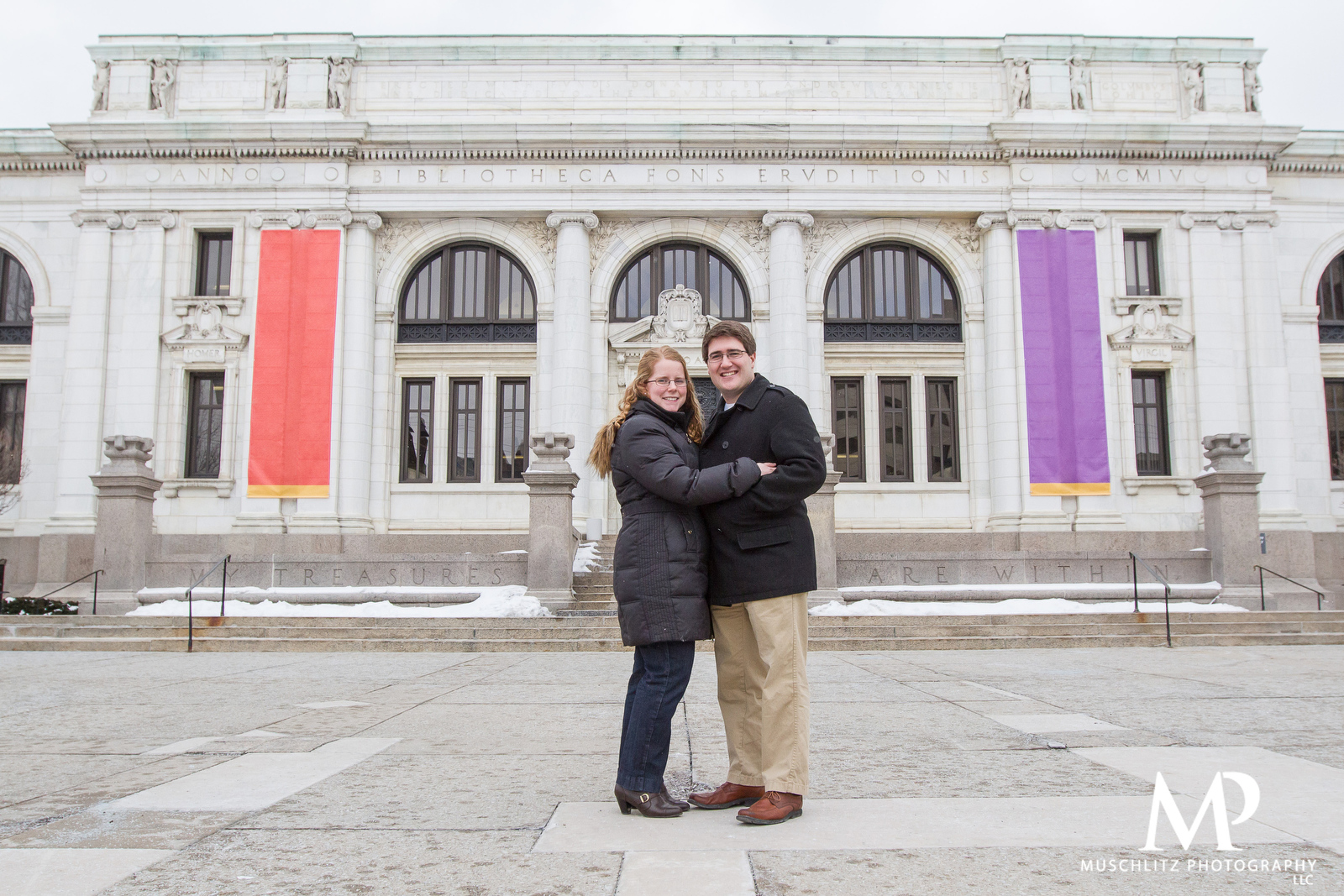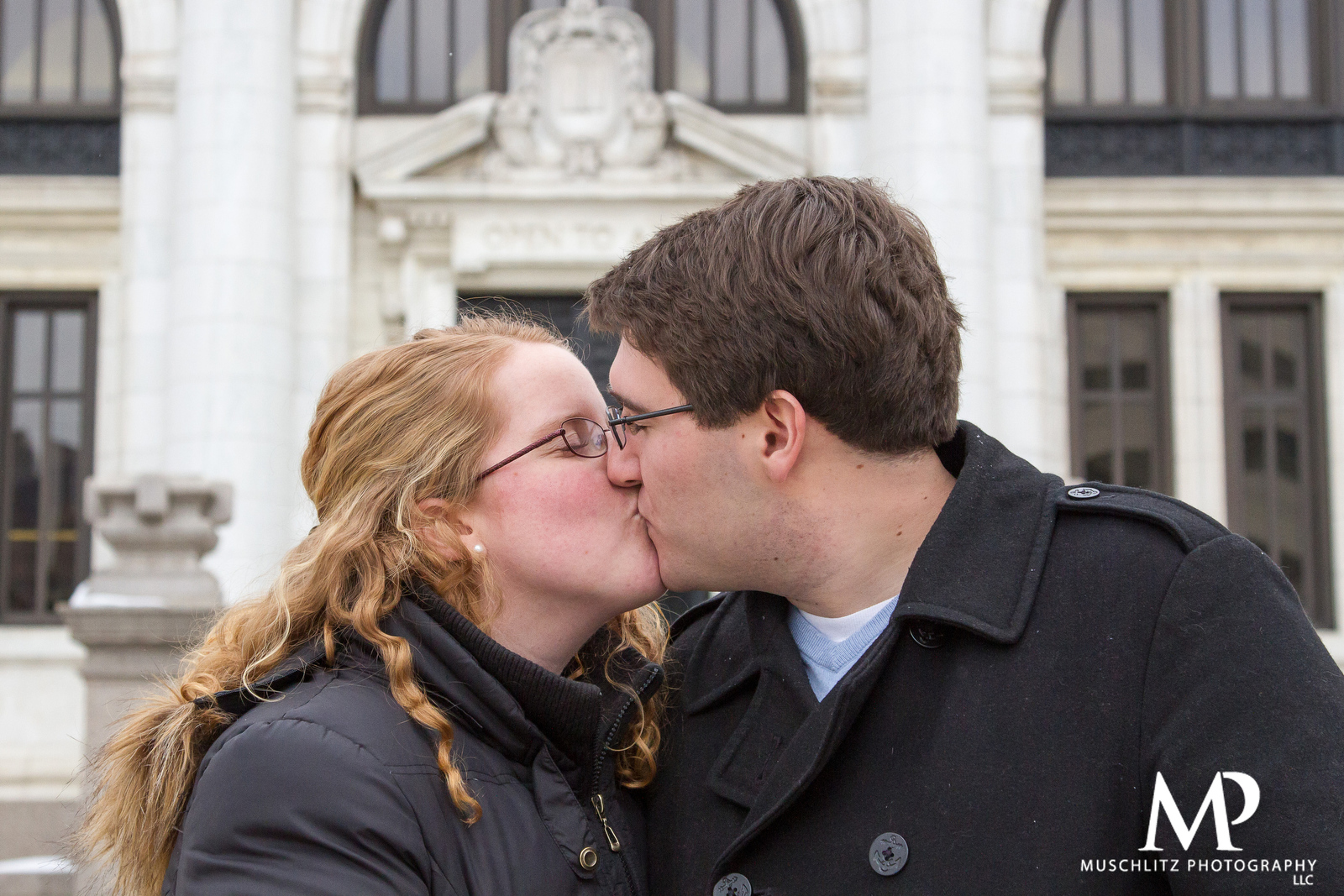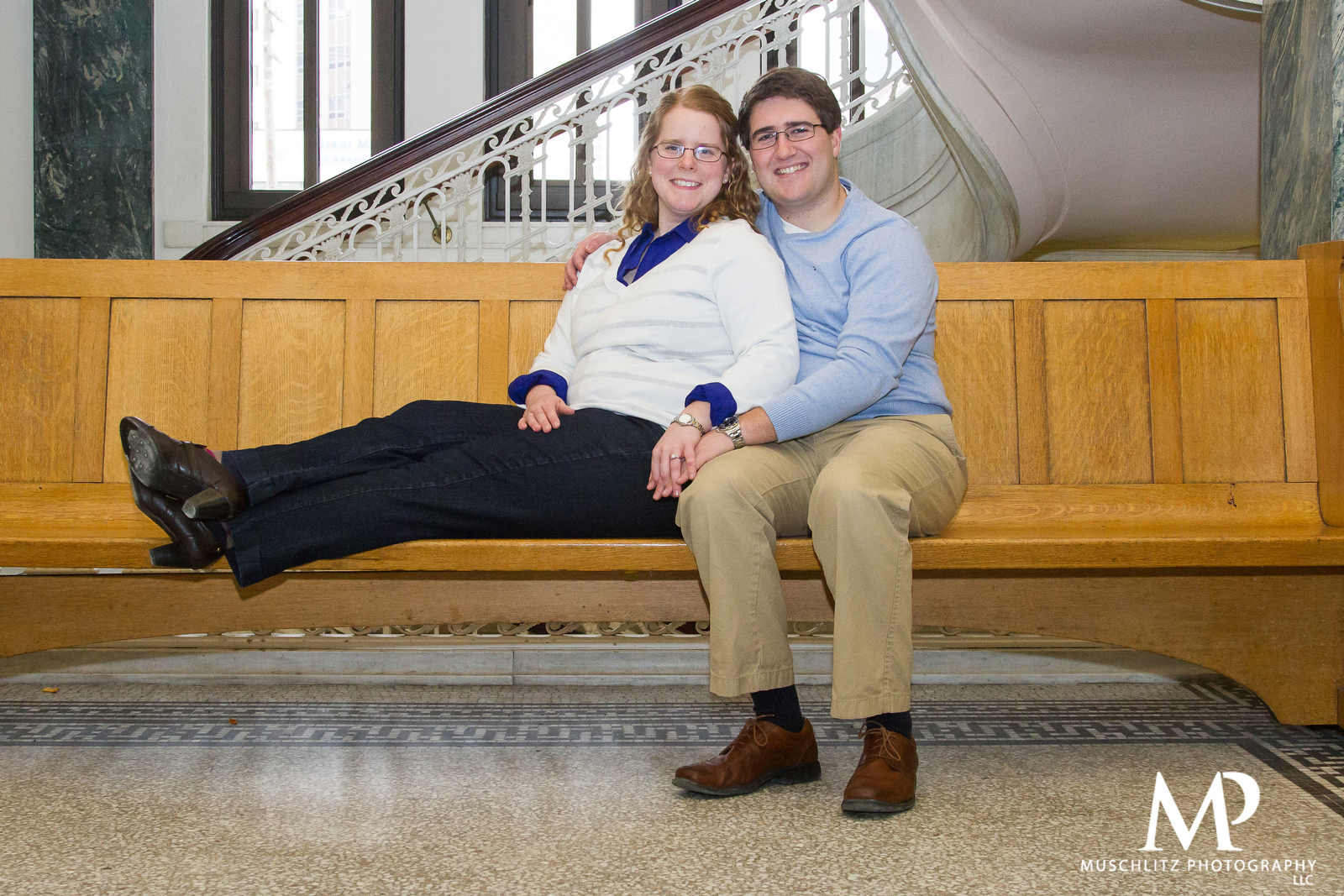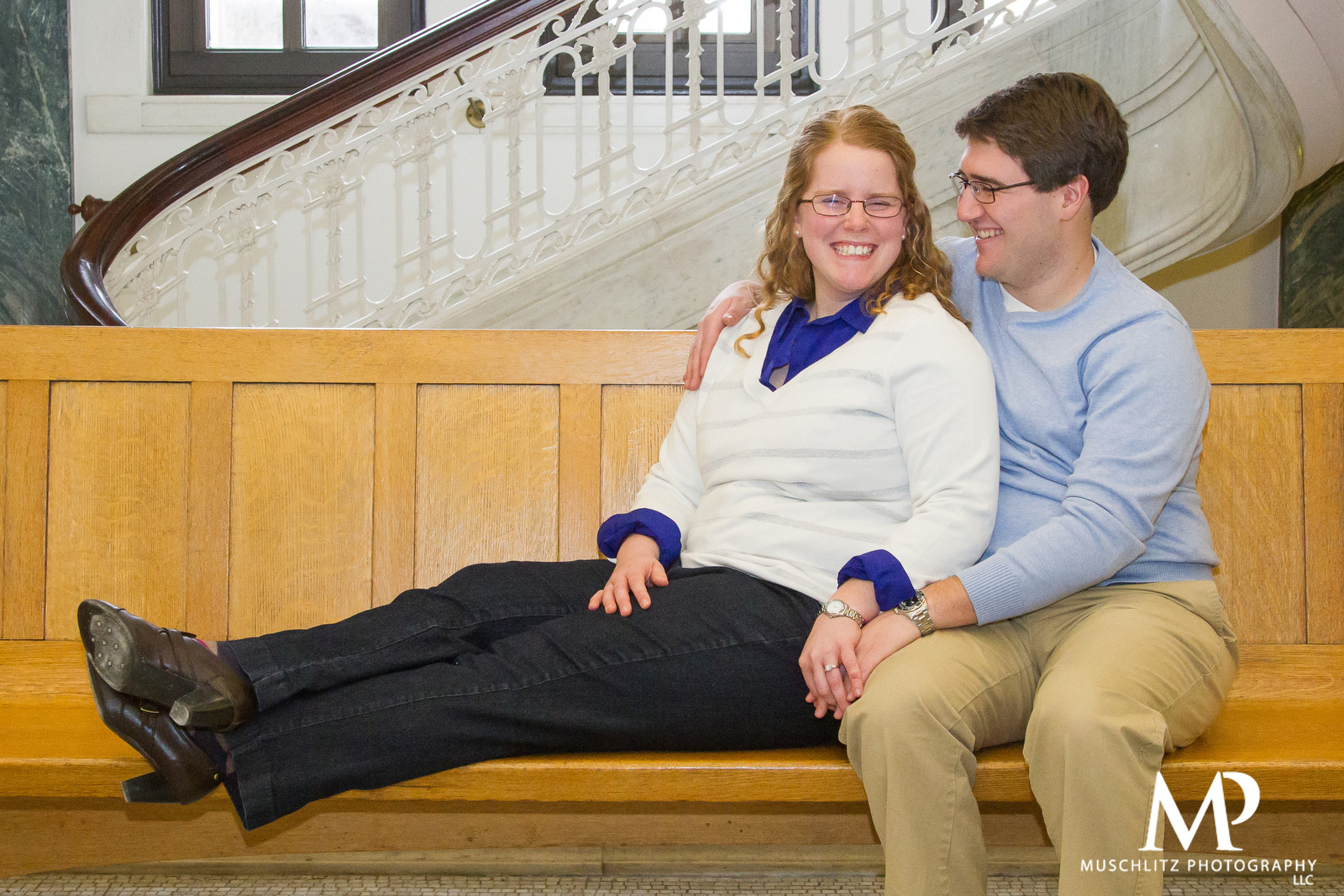 Planning a wedding and looking for a photographer for your special day? Contact Muschlitz Photography to check availability and learn more. You can use the contact form, call 614-301-8579, or emial me directly at Amanda@MuschlitzPhoto.com.